Zaika - The Taste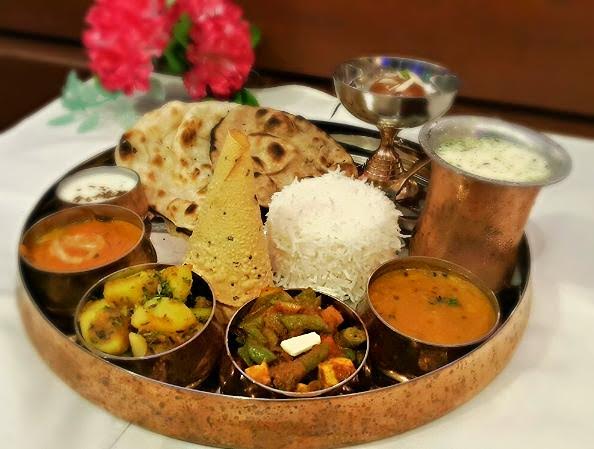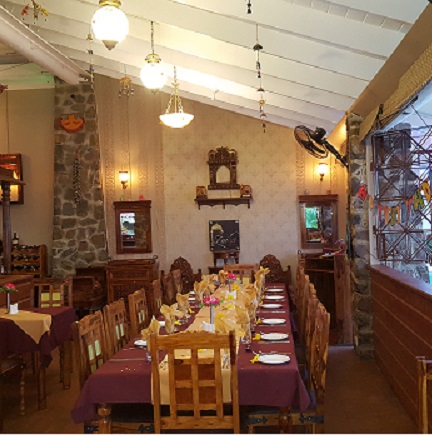  Indian and Popular around the globe (Italian / Chinese / Mexican)
 Casual

Description
We are pleased to introduce "ZAIKA….The Taste" with a new perspective to fine dining. "ZAIKA….The Taste" features authentic Indian cuisine, unveiling not only the traditional taste, but also the vibrant culture of India, half way around the world to your door step. We also offer you a tranquil setting of pool side dining at the Rodney Bay Marina.
Our chef upholds the best culinary education, serving a varied Indian and International menu consisting of Chinese, European and other popular cuisines prepared with exotic flare. He is well experienced in the culinary arts, has worked with the finest five star restaurants in India and catered for the Indian Prime Minister, along with other famous personnel, for years.
Zaika also features a carefully selected array of premium wine, beer, and alcohol, from which we will choose a modest rotating selection. Our drinks are individually selected to offer you what best compliments our diverse selection of cuisine.
We also have a fully stocked Poolside bar, BBQ and coming soon is Premium Bar-Bay-Que & Grill by the pool. Please note, the pool bar is an "ALL DAY 2-4-1" bar.
Hours of Operation: Open Daily for Breakfast, Lunch and Dinner
Sunday: 7:00 am - 10:00 pm
Monday 7:00 am - 10:00 pm
Tuesday 7:00 am - 10:00 pm
Wednesday 7:00 am - 10:00 pm
Thursday 7:00 am - 10:00 pm
Friday: 7:00 am - 10:00 pm
Saturday 7:00 am - 10:00 pm

Menu Details
Note:-
1) For all meals, we have both Non-Veg. and Veg. options.
2) Advance booking is not compulsory but it is advisable for Dine Around Guests, specially for breakfast.
3) We open from 07.00 am to 10.00 pm - DAILY
4) Our normal schedule is as follows: Breakfast: 07.00 - 11.00, Lunch: 11.00 - 04.00, Afternoon Tea: 04.00 - 06.00, Dinner: 06.00 - 10.00
5) If booked in advance for SIX or more guests (payments), we can accept tables up to 11.00 PM (to close by Mid-Night).
Location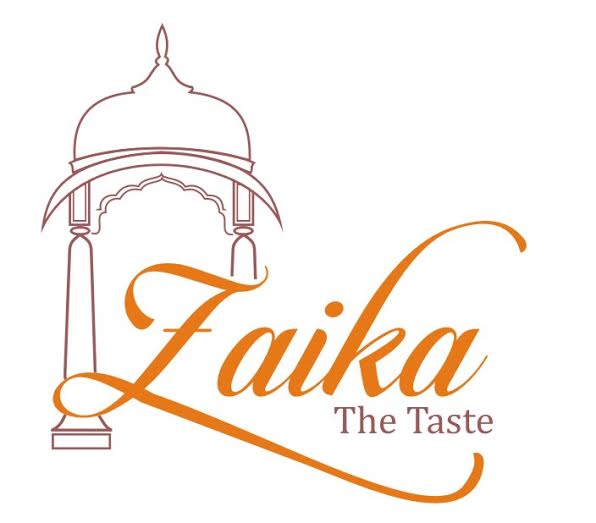 Requires Reservation
Suggested

Rodney Bay Marina, St Lucia

sachinnarhari@gmail.com zaikathetaste.slu.@gmail.com