SeaGrapes Beach Bar & Restaurant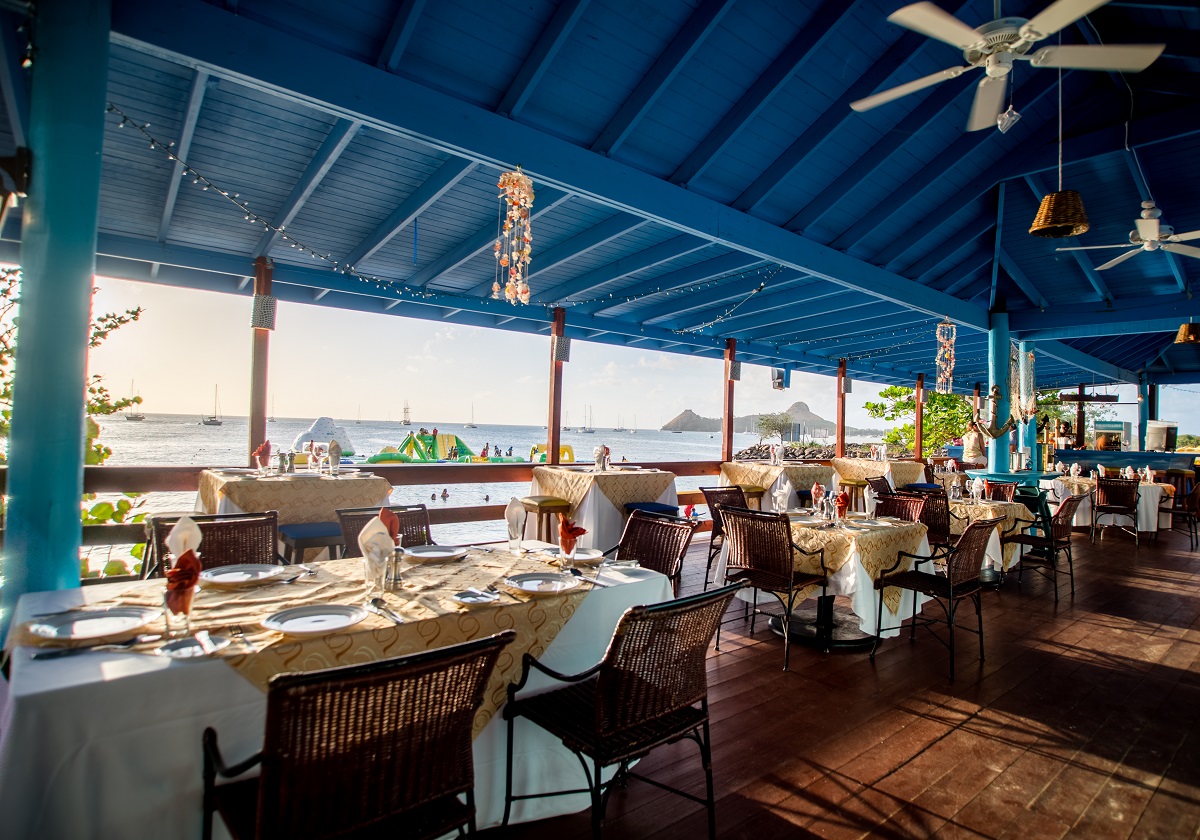  St. Lucian - Caribbean - Seafood
 Resort-casual

Description
Serving up authentic St. Lucian food and some of the freshest seafood around is Bay Gardens Beach Resort and Spa's SeaGrapes Beach Bar & Restaurant. Featuring a relaxed "barefoot on the beach" vibe, SeaGrapes offers guests breathtaking views of Pigeon Island National Landmark.
Hours of Operation: Open for Dinner
Hours: (Lunch) Tuesday - Sunday, 10:00 am - 6:00 pm; (Dinner) Tuesdays, Thursdays and Sundays.
Menu Details
Location
See Menu
Requires Reservation
Yes

Rodney Bay, St Lucia

Website