Jacques Waterfront Dining
Excellence since 1999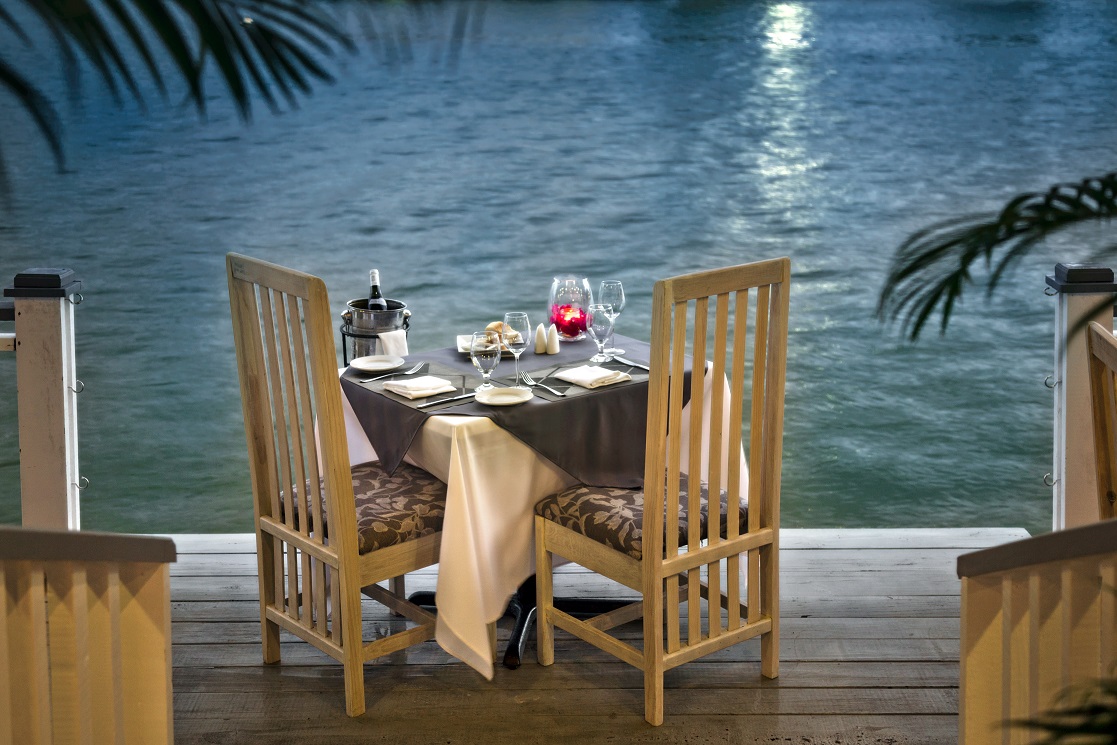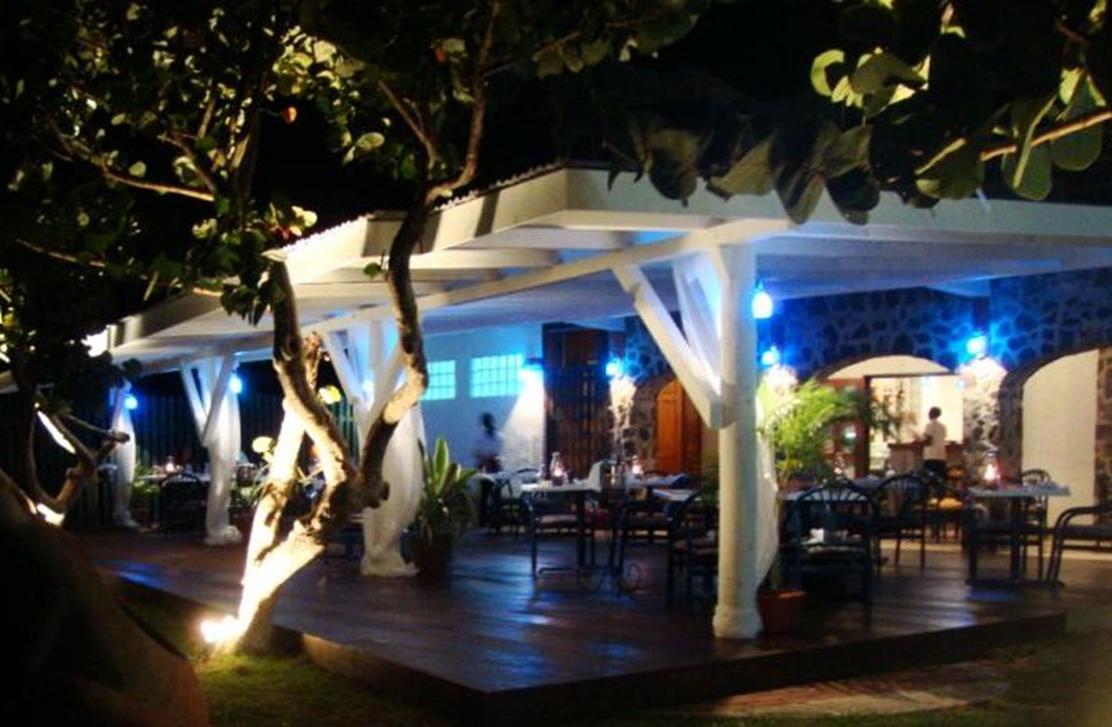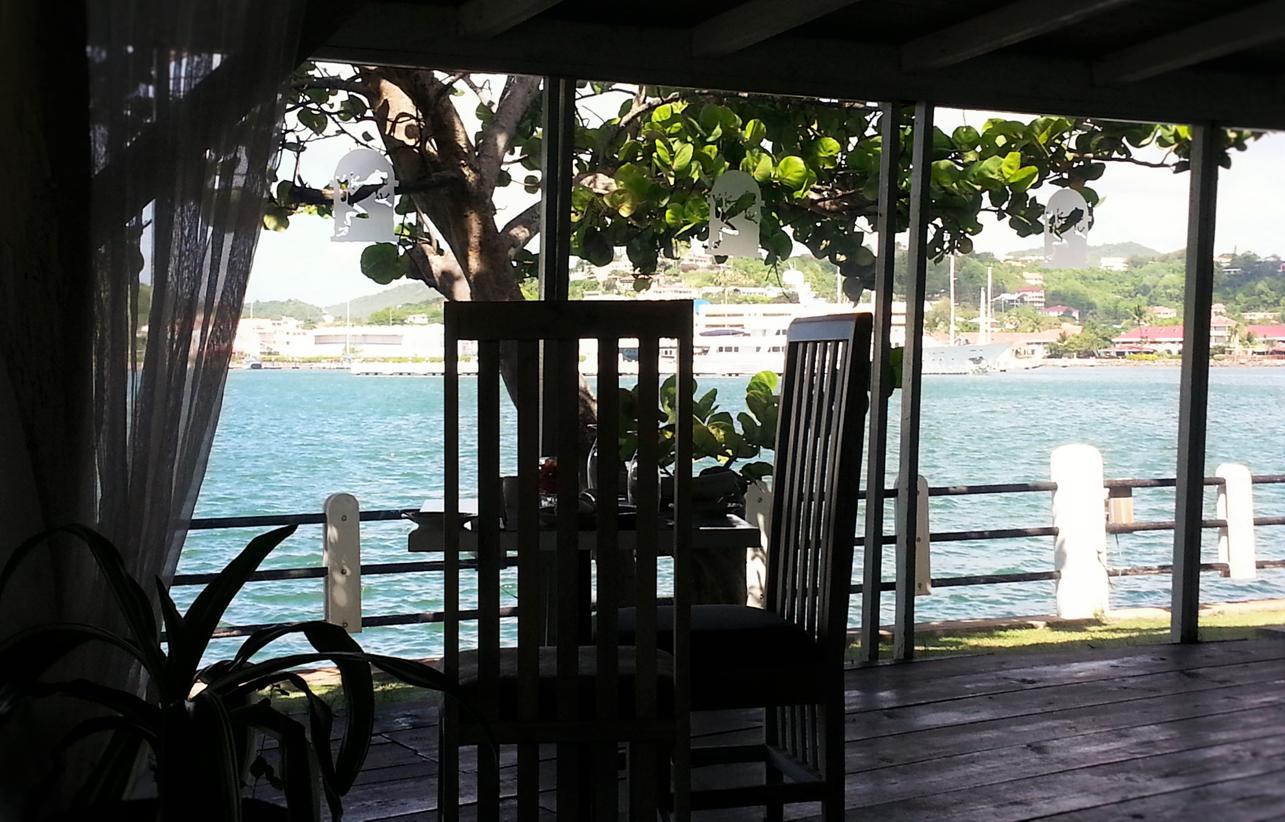  Caribbean - French Mediterranean
 Elegantly Casual

Description
Jacques Waterfront Dining is a hidden gem at the entrance to St. Lucia's Rodney Bay Marina, offering tranquil waterfront dining, a market fresh menu, a constant tropical breeze and beautiful views across the Marina to the hills beyond.
Chef Jacques and his wife offer a French Mediterranean menu with a Caribbean twist and have a long-standing reputation for consistency in both the quality of the food and the service with which it is delivered.
Hours of Operation:
This restaurant has special open days for international visitors, click here.
Open Tuesday to Thursday for international bubble dining.
Fridays and Saturdays for St Lucia residents and those who have completed quarantine.
Timings 5pm-8pm due to current curfew restrictions.
Menu Details
Location
Directions: Follow Reduit Beach Avenue past the Bay Gardens Beach Resort. Turn next right into the carpark and we are located at the far end on the waterfront. Dingy dock available, accessible from the Rodney Bay Marina.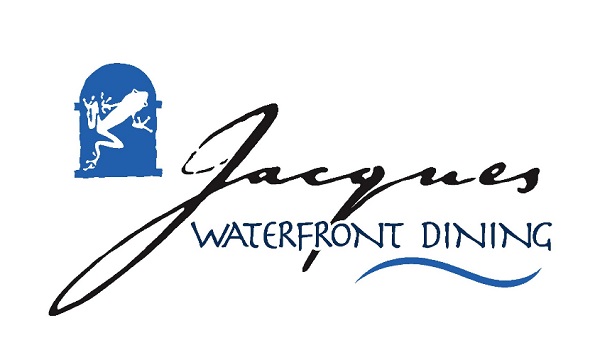 See Menu
It is also possible to order from the A la Carte Menu and pay any difference over and above the value of the voucher.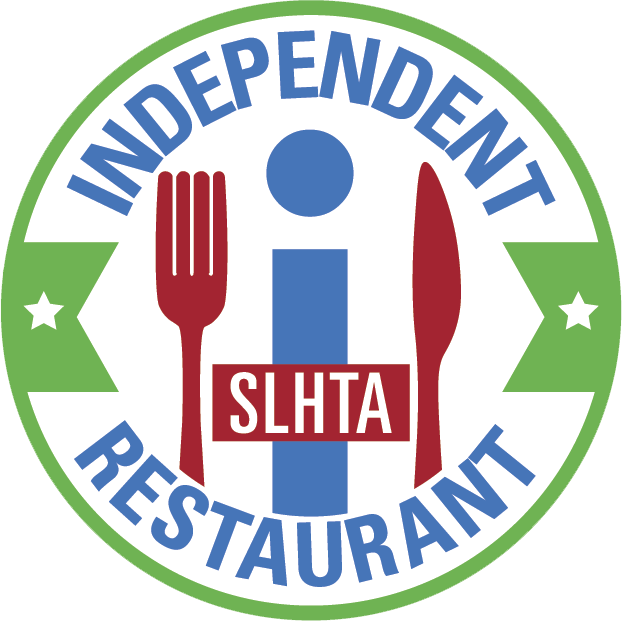 Requires Reservation
Suggested

Rodney Bay Marina, St Lucia

Website

Facebook