Spinnakers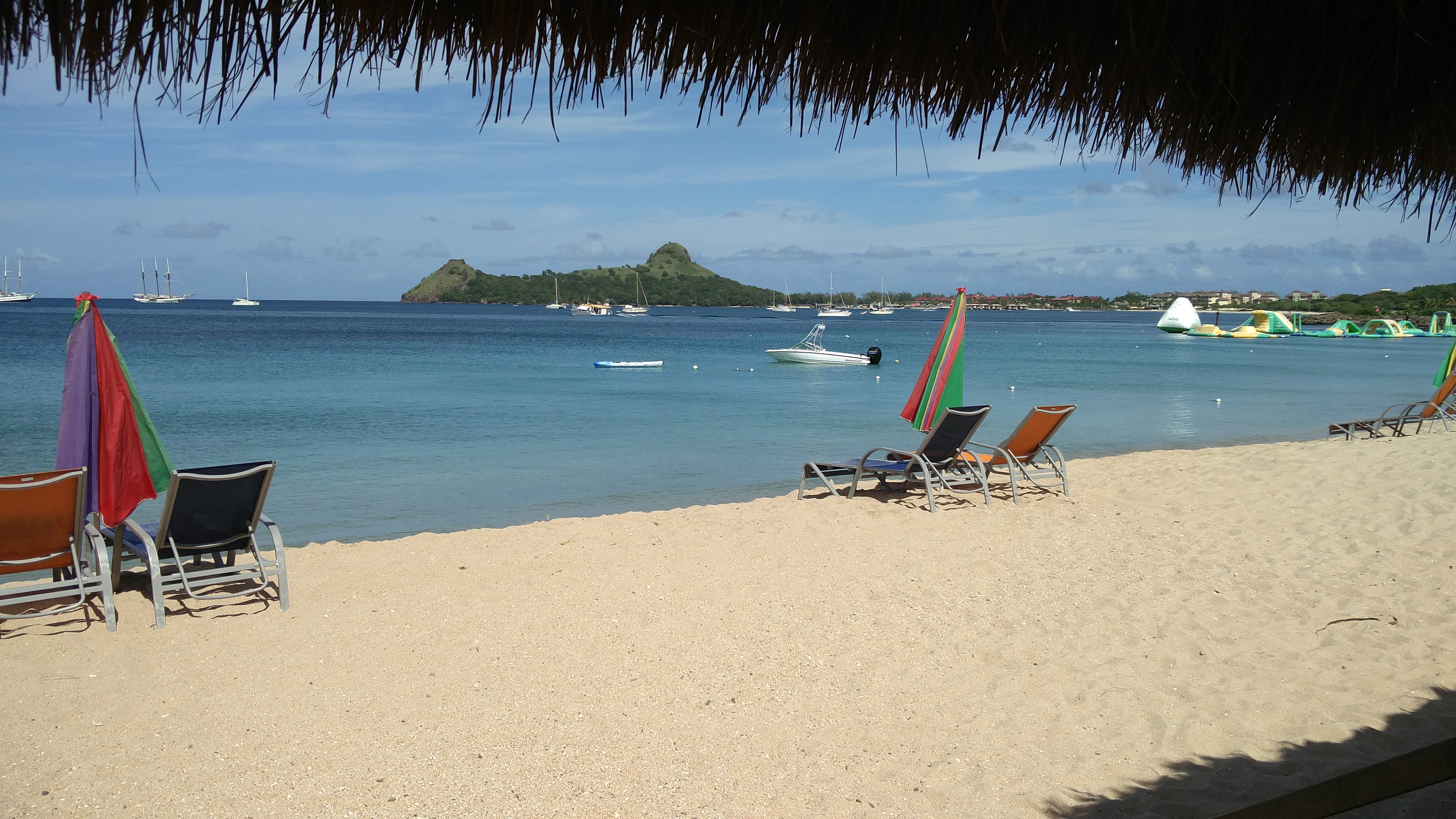  Caribbean
 Casual

Description
...
Hours of Operation
Spinnakers is currently open from Wednesday to Sunday each week for bubble dining each night.
WE ARE OPEN EVERY DAY FROM 9:00 AM FOR BREAKFAST, LUNCH AND DINNER
Last Food orders are 10:00pm. For a deck table, please reserve ahead of time!!
758-452-8491 / Email: richingsm@candw.lc
HAPPY HOUR 5 - 6 PM DAILY!!
Menu Details
Location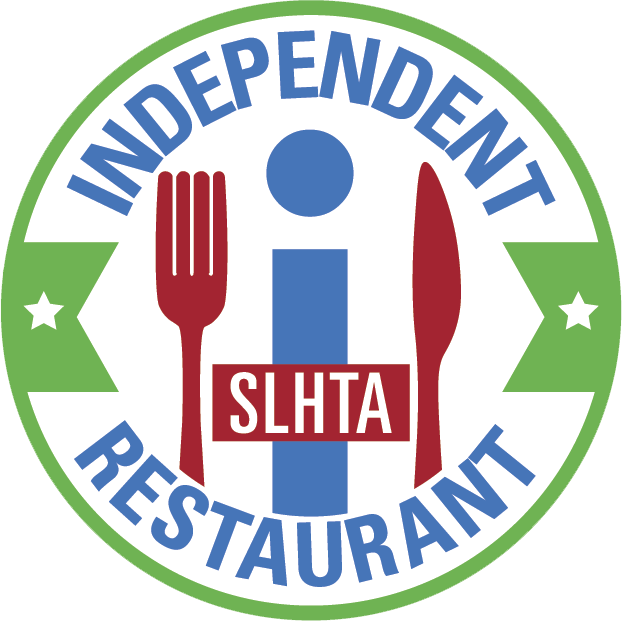 
Reduit Beach Avenue LC, Reduit Beach Ave, St Lucia

Website