Blue Olive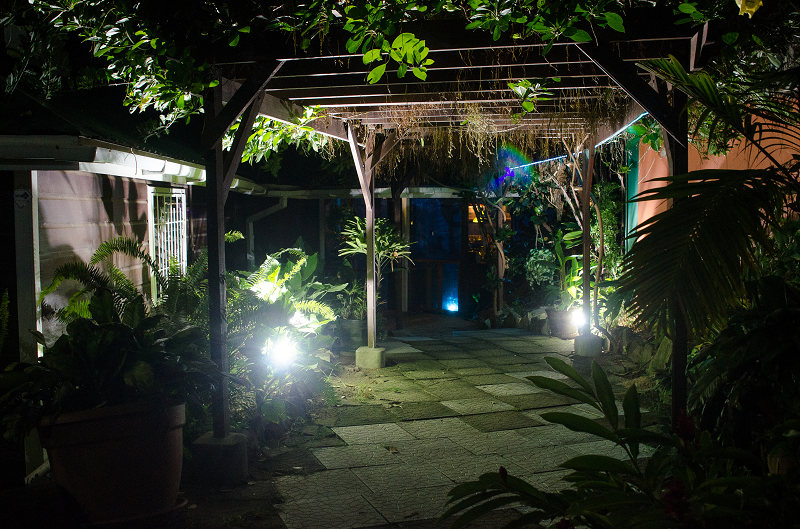  Mediterranean - Caribbean
 Casual

Description
Blue Olive provides great Mediterranean cuisine entangled with a twist of Caribbean creole flavors. We believe that ambiance is a big part of the dining experience, which is why our restaurant is located in a highly sort after, historical location in Rodney Bay, overlooking the lagoon, with a view into the marina. No Mediterranean experience would be complete without a wonderful selection of wines and champagnes. Our team is dedicated to providing a quality experience and great atmosphere for families, friends and even the couples who are on a romantic night out.
We aim to provide our guests with a great food and wine experience in a tranquil waterfront atmosphere in Rodney Bay. We are dedicated to providing great quality service and a menu to soothe the palette of the whole family, couples and friends.
Our Pastas are freshly made.
Hours of Operation: Open for Dinner
Sunday: 6:00pm - 11:00pm
Monday: 6:00pm - 11:00pm
Tuesday: 6:00pm - 11:00pm
Wednesday: N/A
Thursday: 6:00pm - 11:00pm
Friday: 6:00pm - 11:00pm
Saturday: 6:00pm - 11:00pm

Menu Details
Location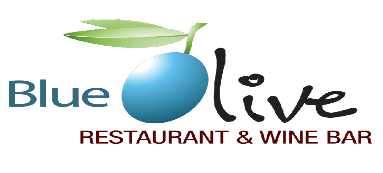 Requires Reservation
Suggested

Rodney Bay, St Lucia

Website